Dear User
It is our pleasure to welcome you to the Resiport Software Outsourcing Advisory as a Service.
Since the launch of Resiport we have provided Freemium services to our users, e.g.
FREE Articles
FREE Newspaper
FREE curated News and Articles on Social Medias
FREE access to our Freemium Matchmaking Engine
FREE Research
We do it for 3 reasons
We would like to bring knowledge and Best Practices to the Software Outsourcing Ecosystem
We would like to help start-ups on a low budget
We would like to give you a preview of our Premium services
We hope you will join us
Ole Jeppesen, CEO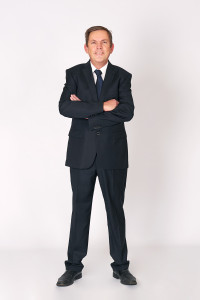 As a prerequisite for the trust from all our users, we need the highest level of data protection.
Intellectual Property protection and protection of Company, as well as personal data, is, and always will be very high on our agenda.
Therefore we need to ensure that each and every user get access to data and documents according to a predefined scheme, nothing more nothing less.
In order to protect all our users to such a high degree as possible, we kindly ask you to authenticate yourself.
We make use of the OAuth-2 industry standard for authentification and Linkedin as a reliable service and data provider.
As soon as you have authenticated yourself you step-up in security level and get access to more menus, documents, and data.
Hope for your understanding